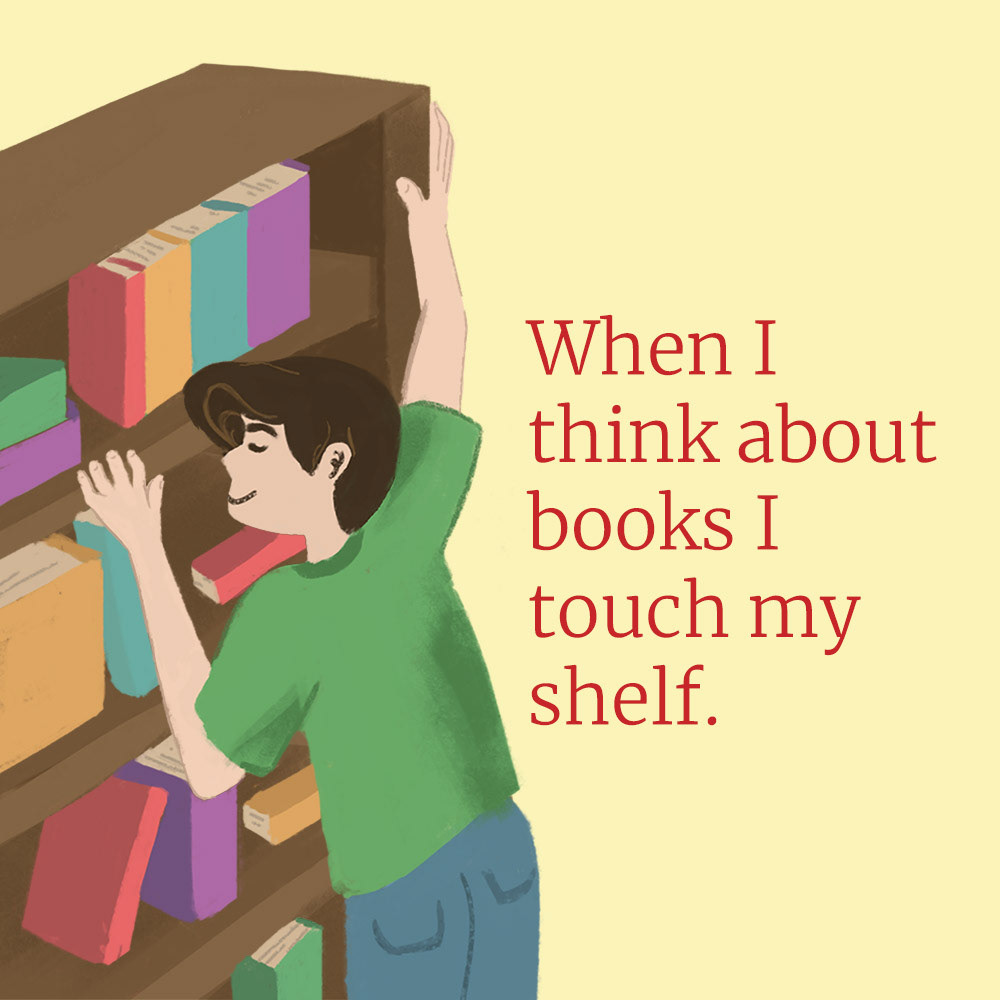 Illustrations made for Instagram.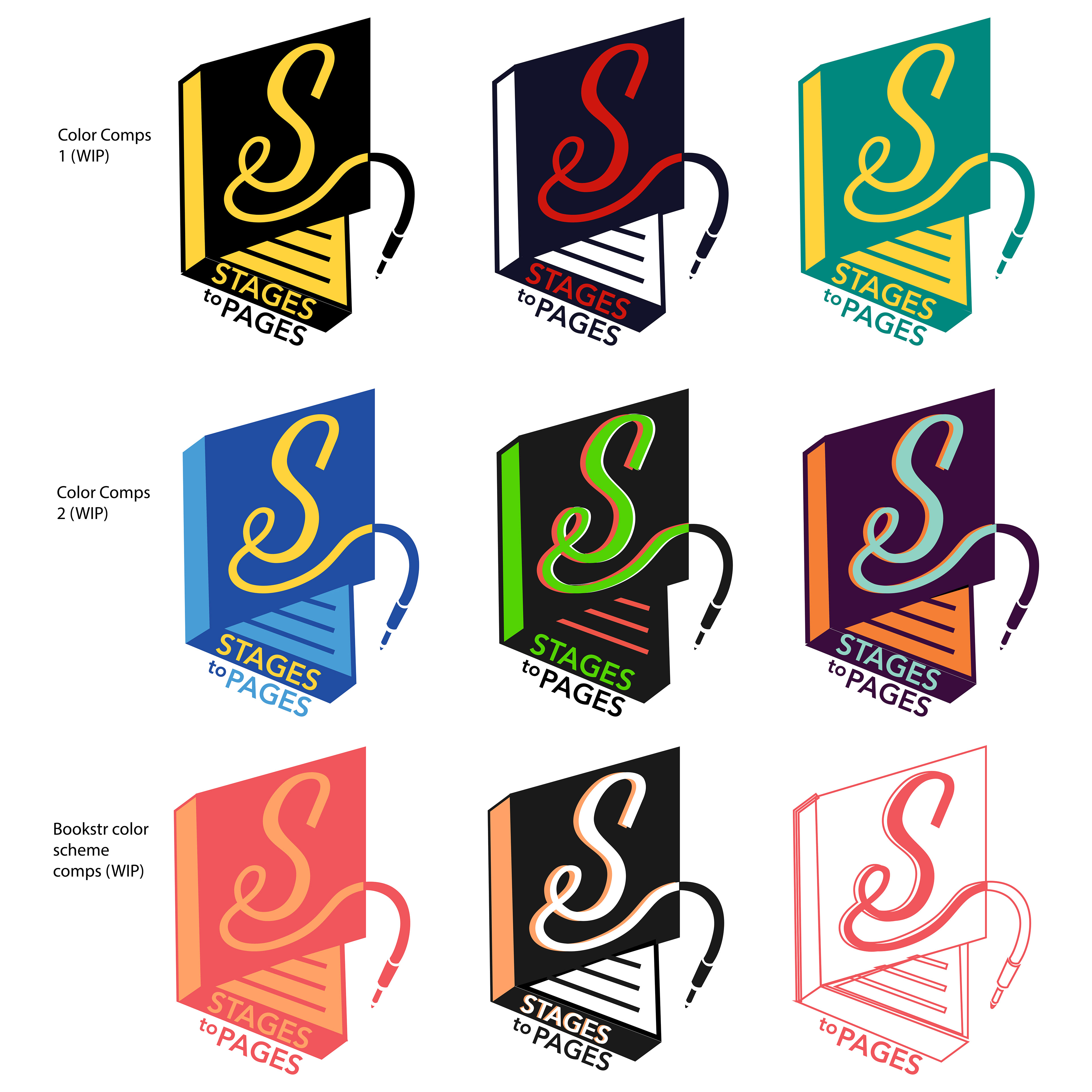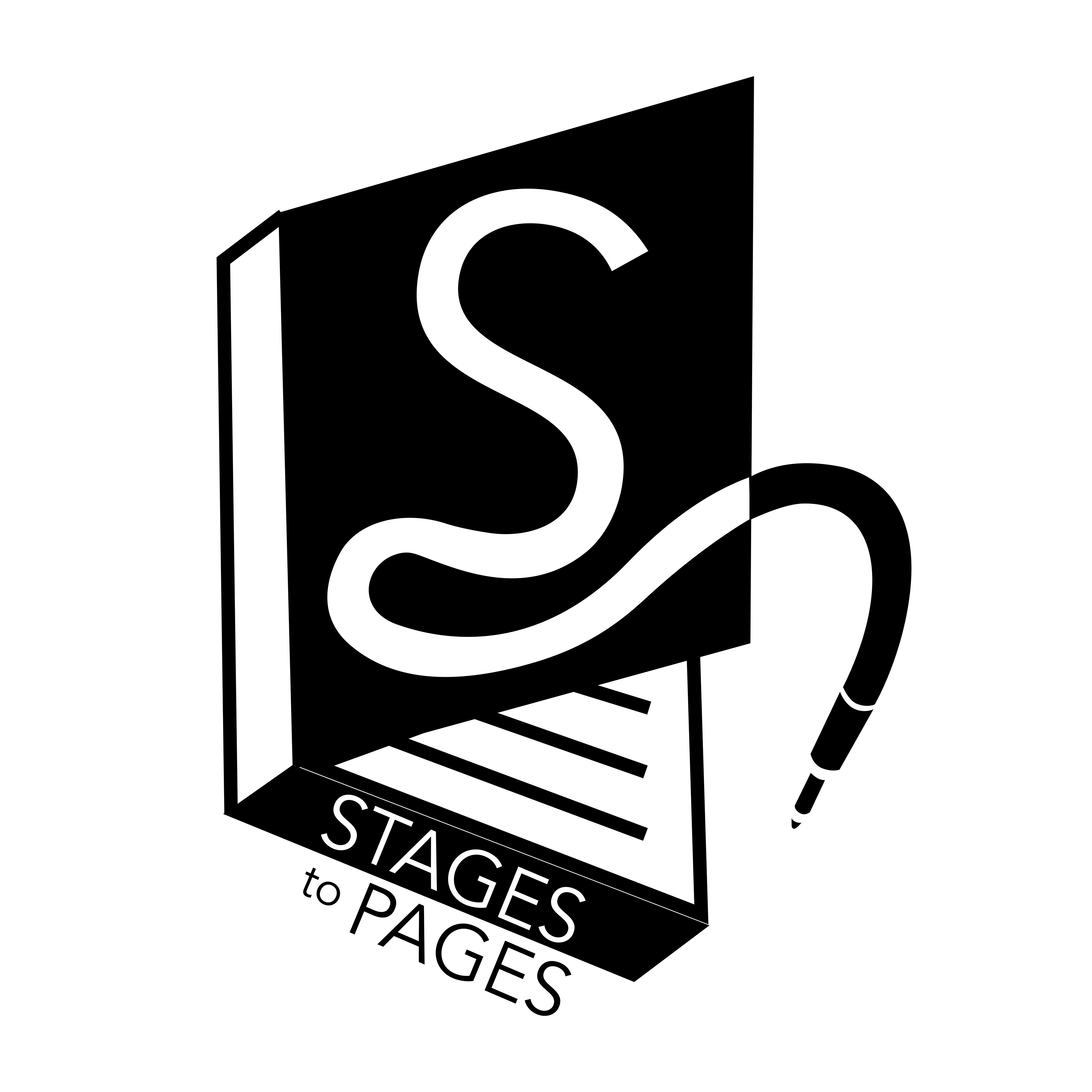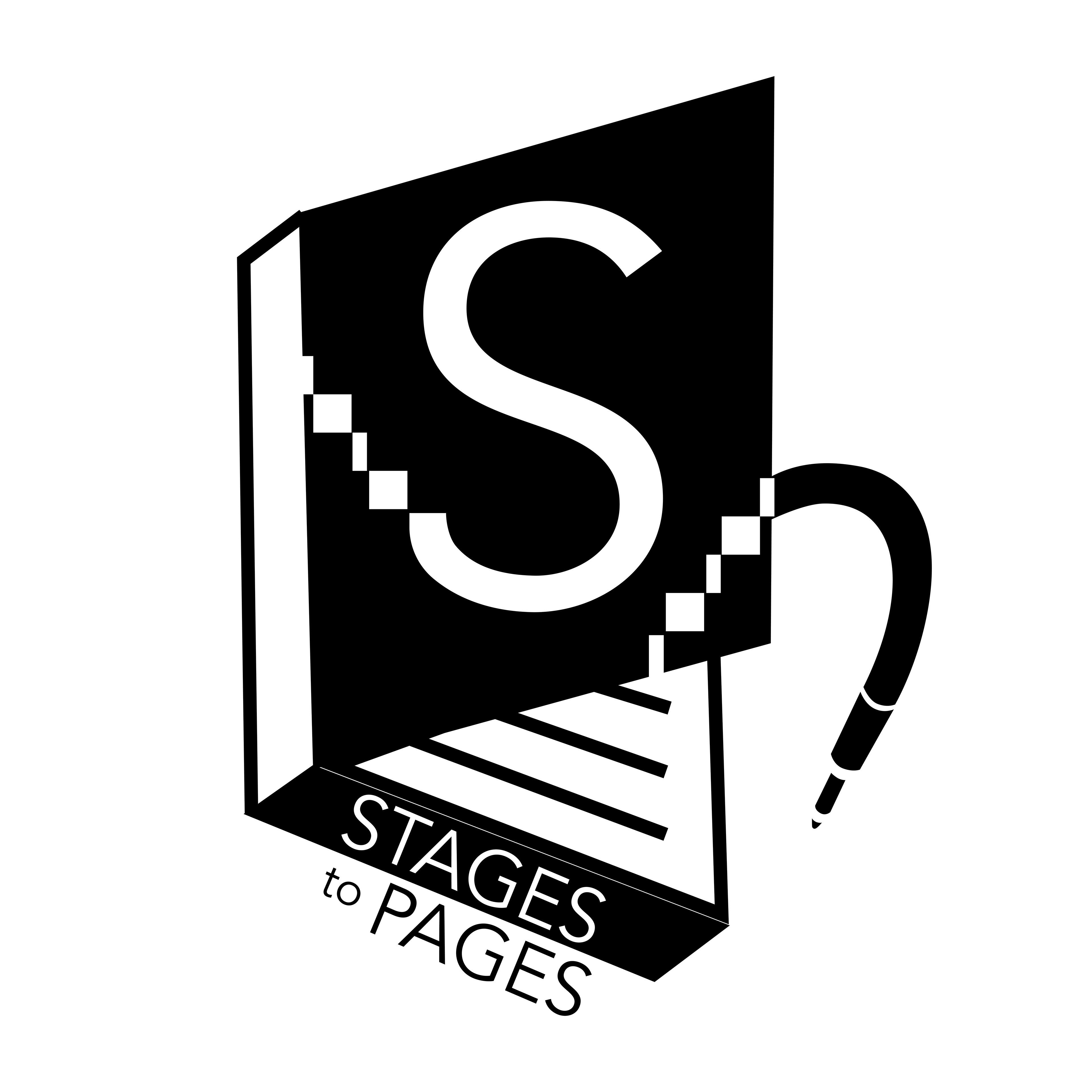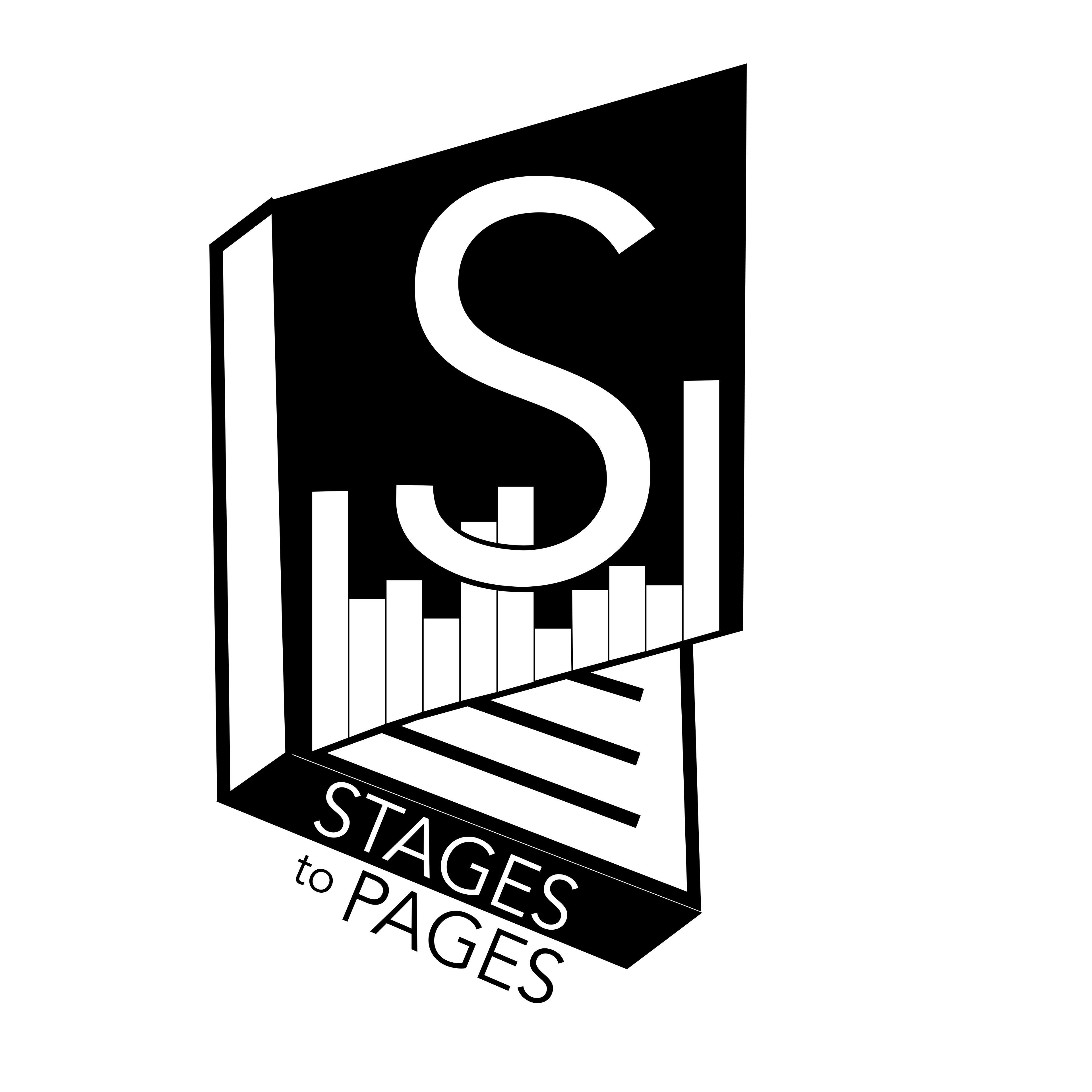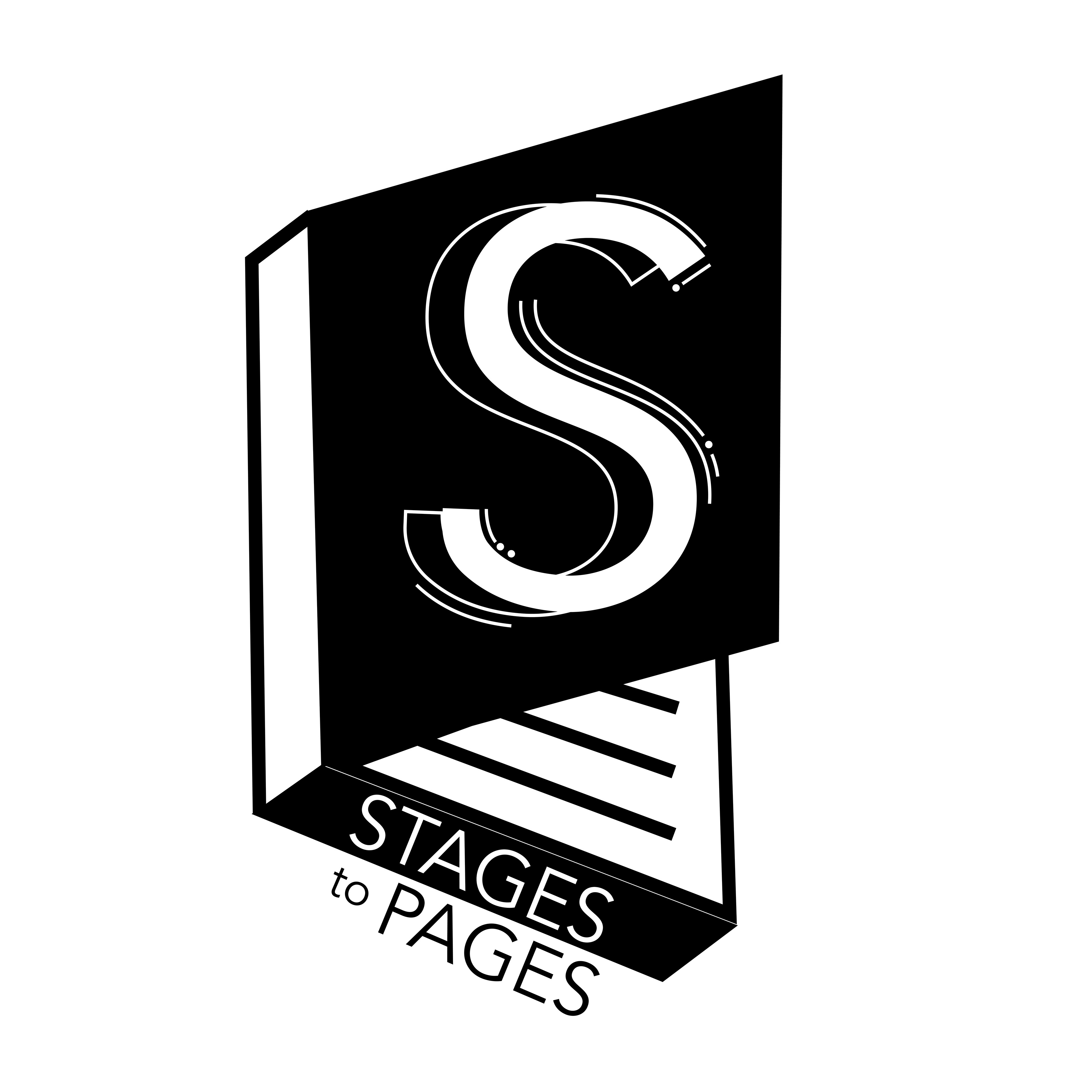 Stages to Pages Logo Exploration (Still in progress)  This project consists of  designing a logo for a podcast that will consist of  musicians talking about their literary inspirations.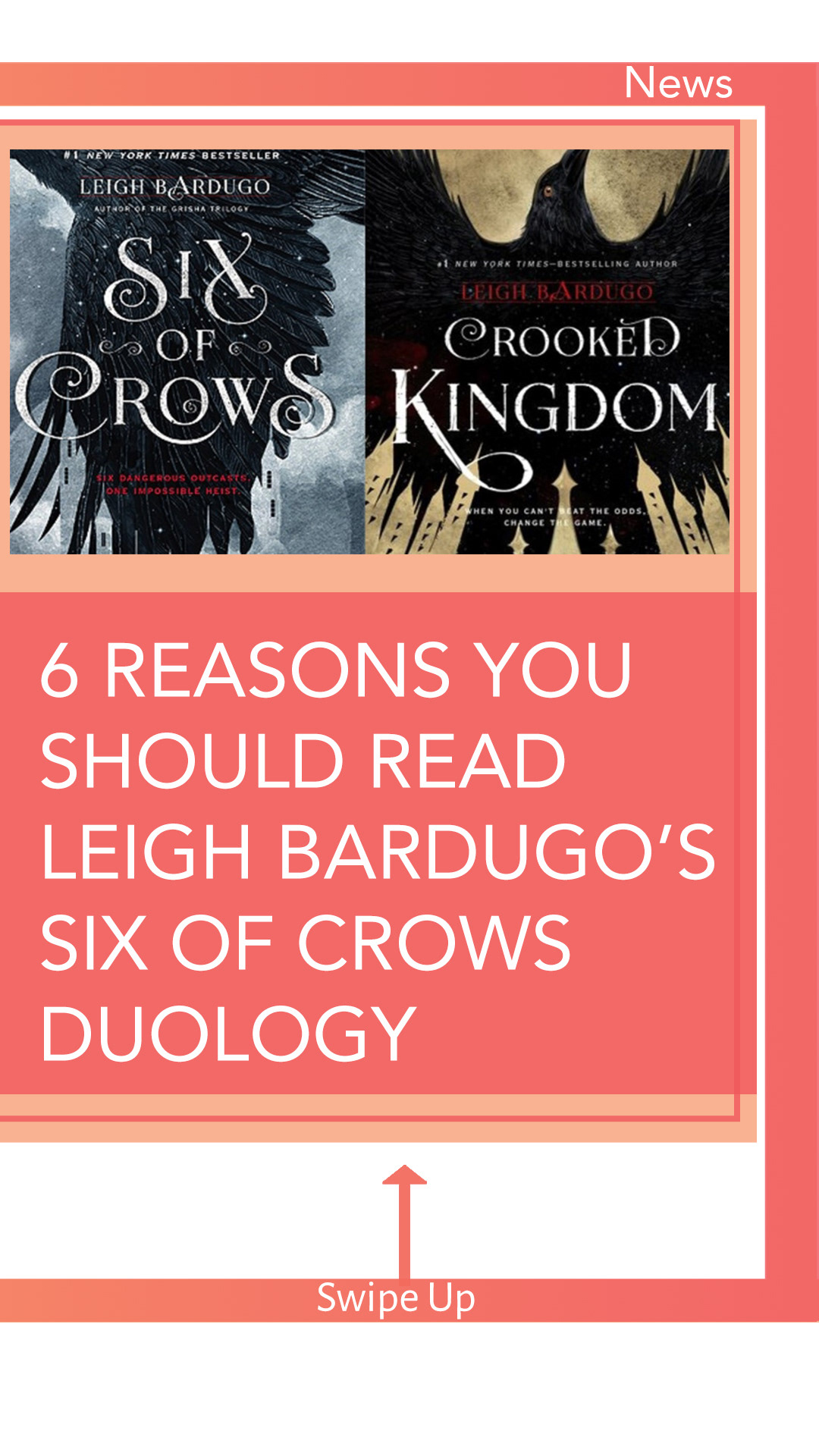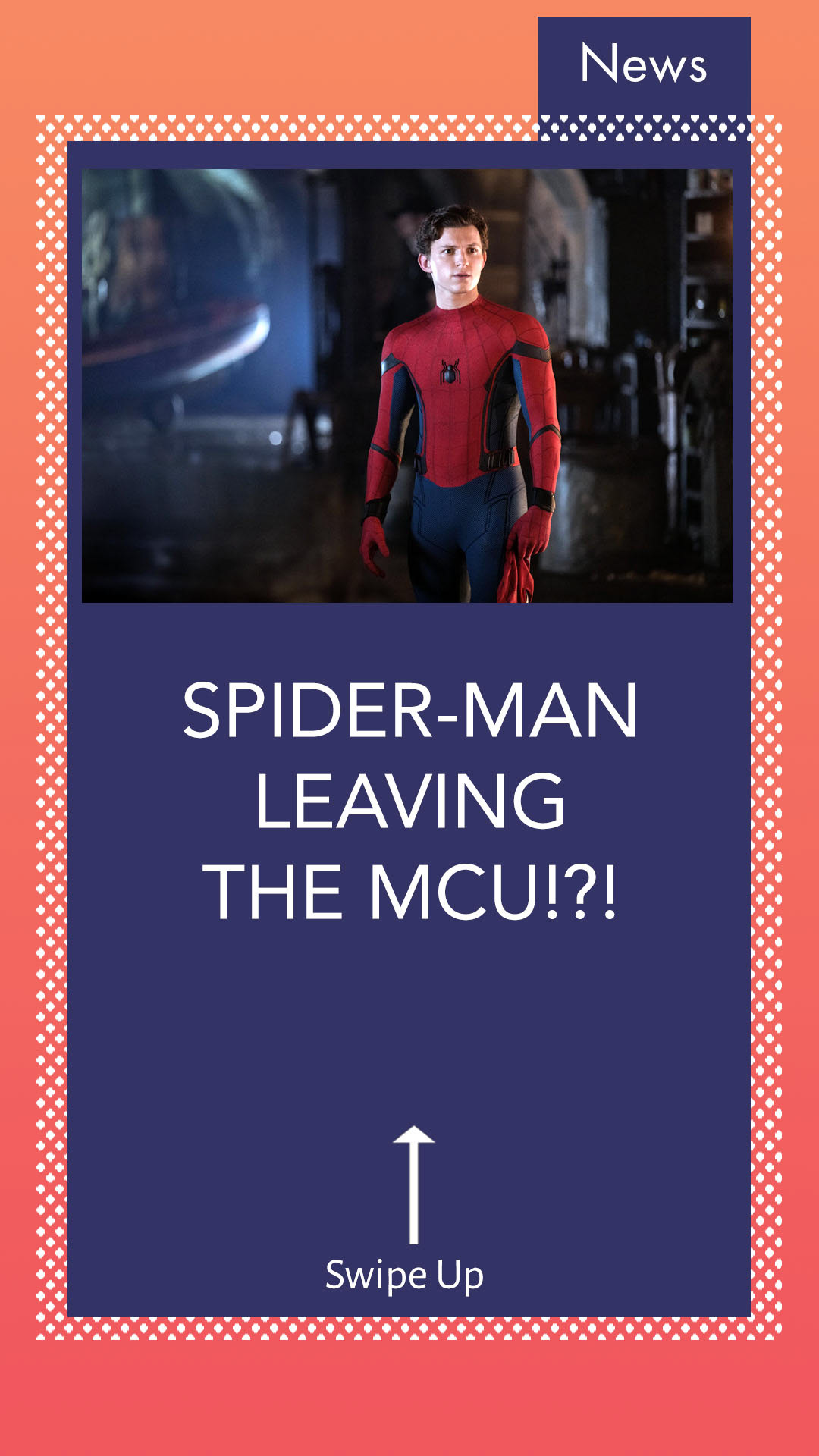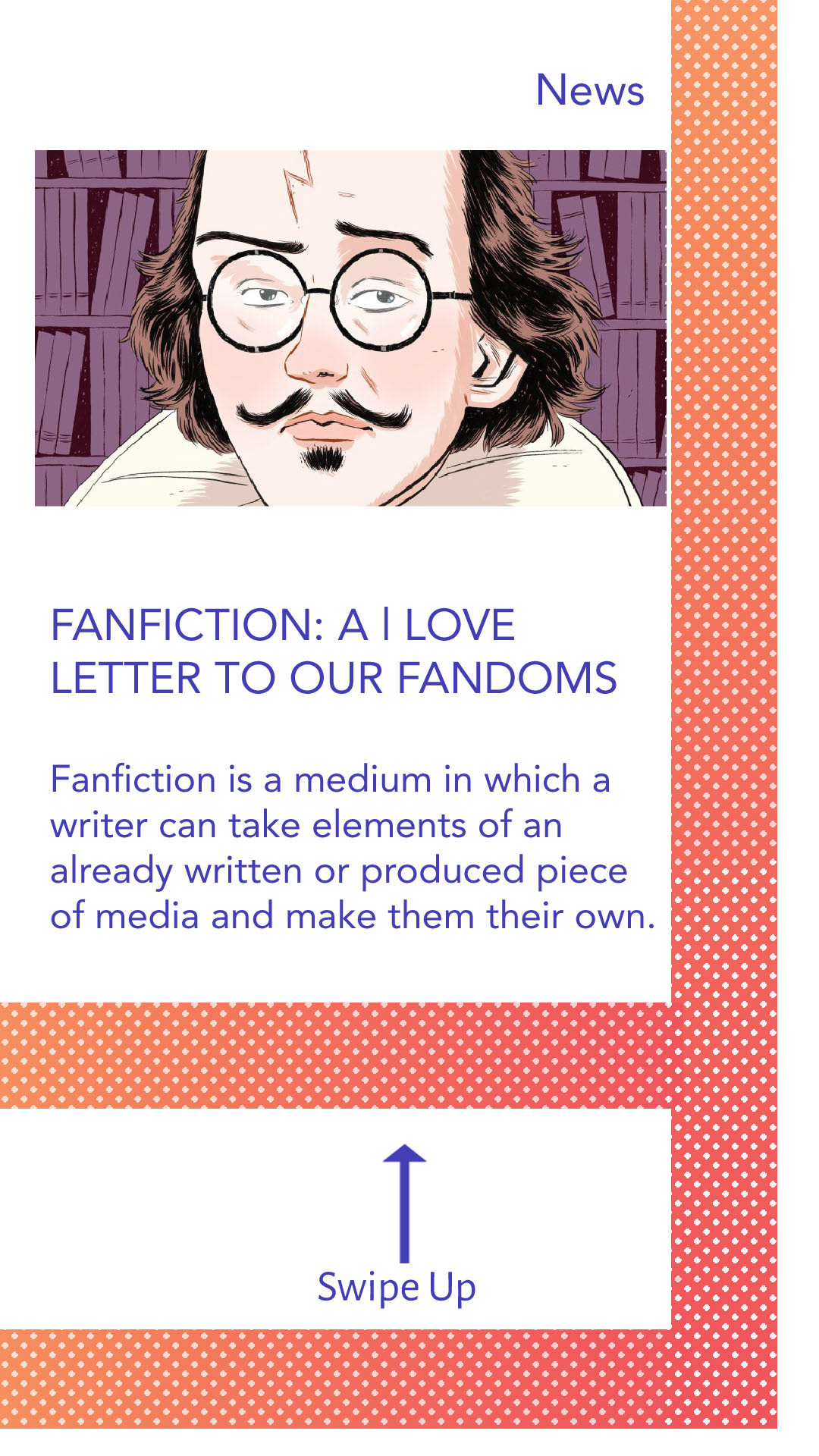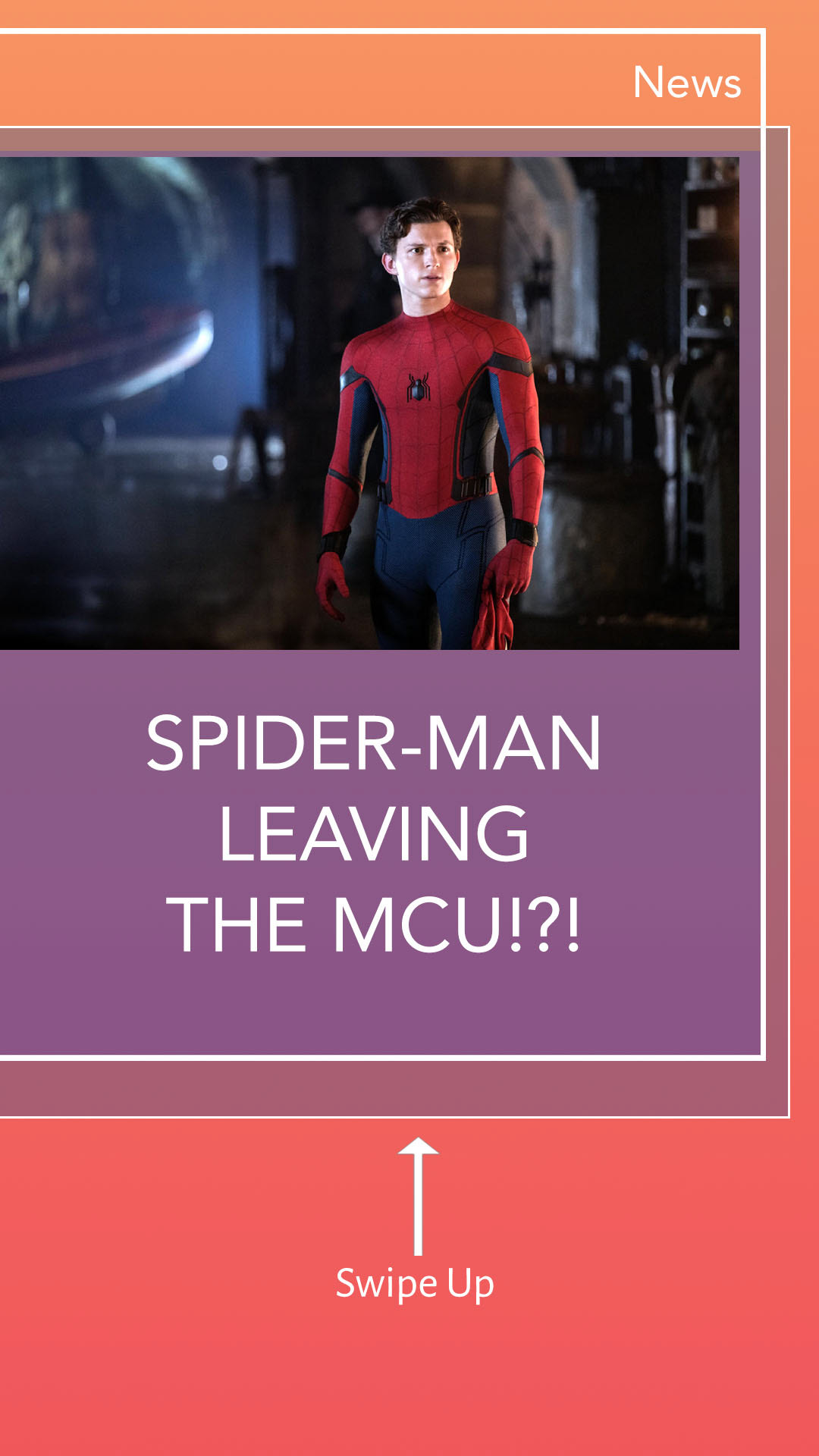 These are possible Instagram  story templates to use when promoting articles from the Bookstr Website (Still in Progress).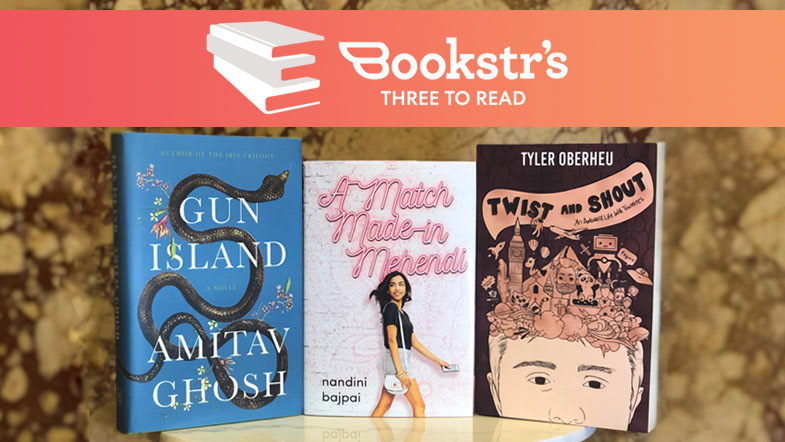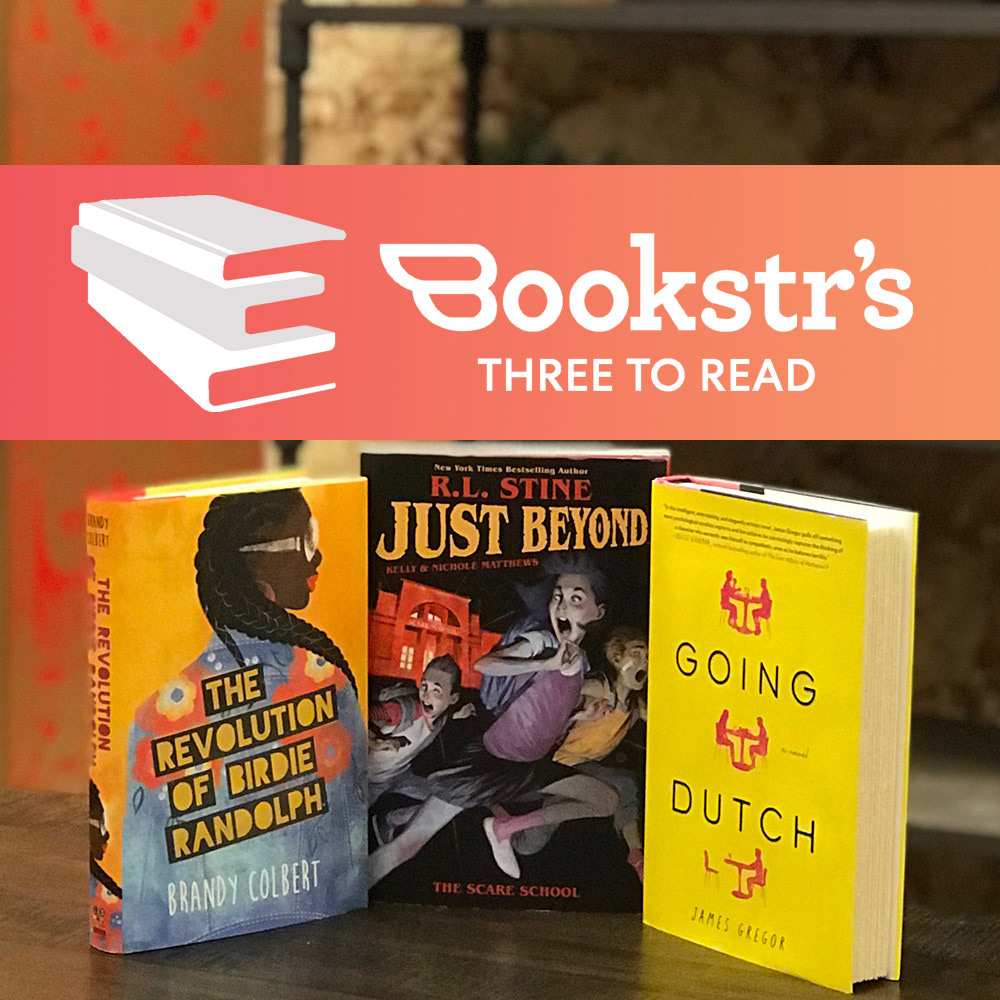 Graphics made for Instagram story, Article posts for the Bookstr website, and Instagram posts.